What is Popi about?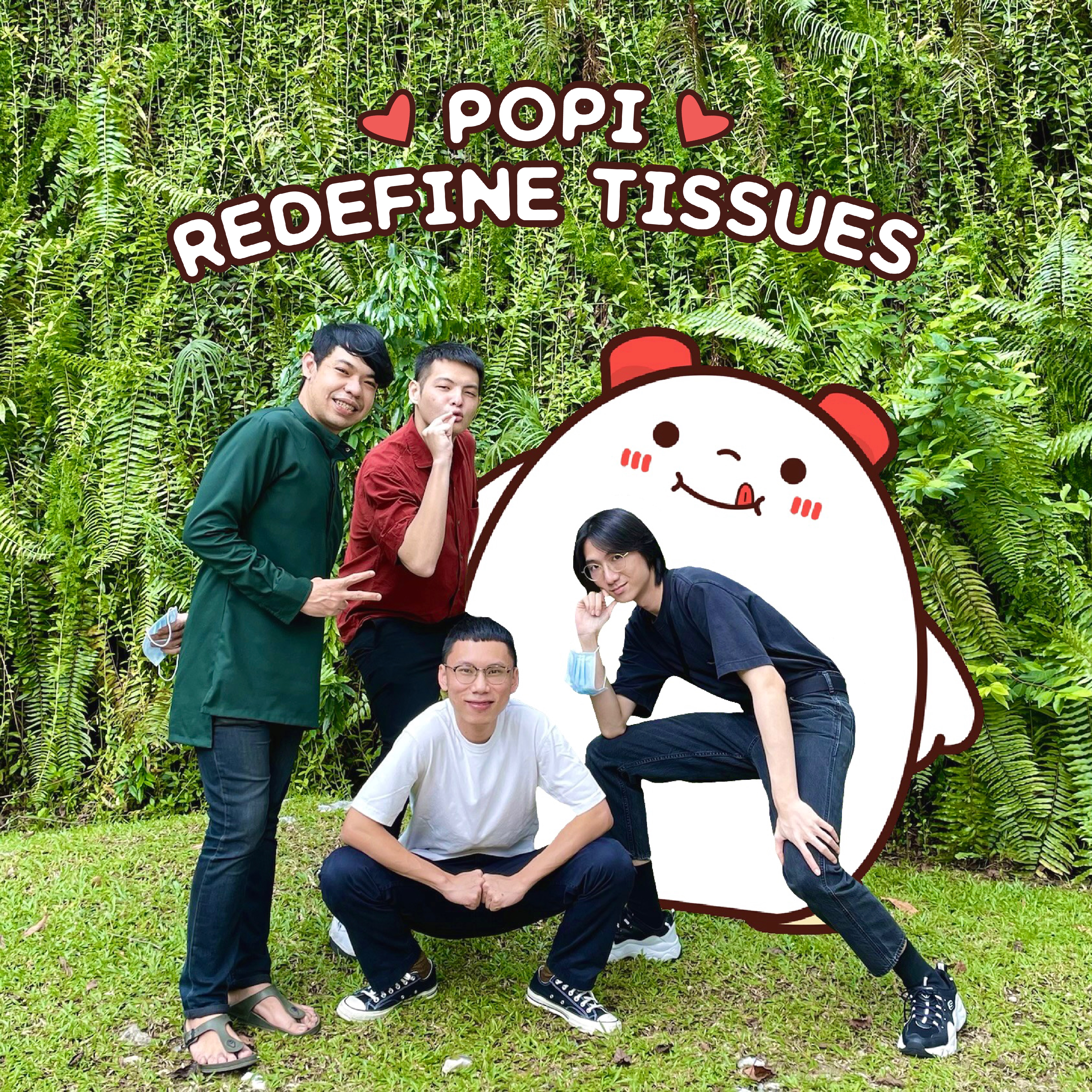 We started Popi because
As we progress toward a better lifestyle,
We believe We all deserve modern tissues that suits our daily life.
Young & Modern Malaysia Tissues brand that suits your lifestyle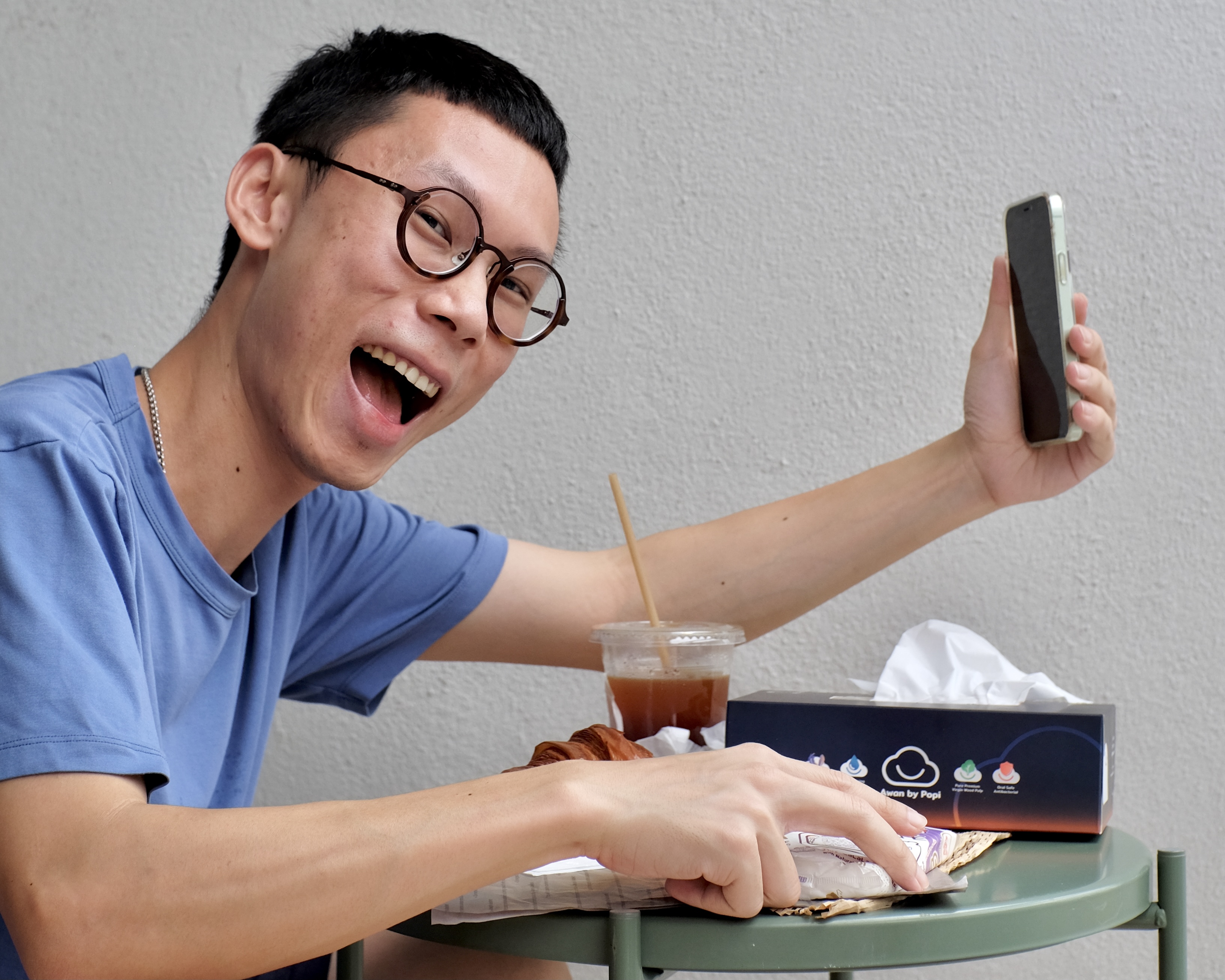 Finally we can say bye bye to old traditional tissues 👋🏻👋🏻
Functional & Convenient Modern Tissues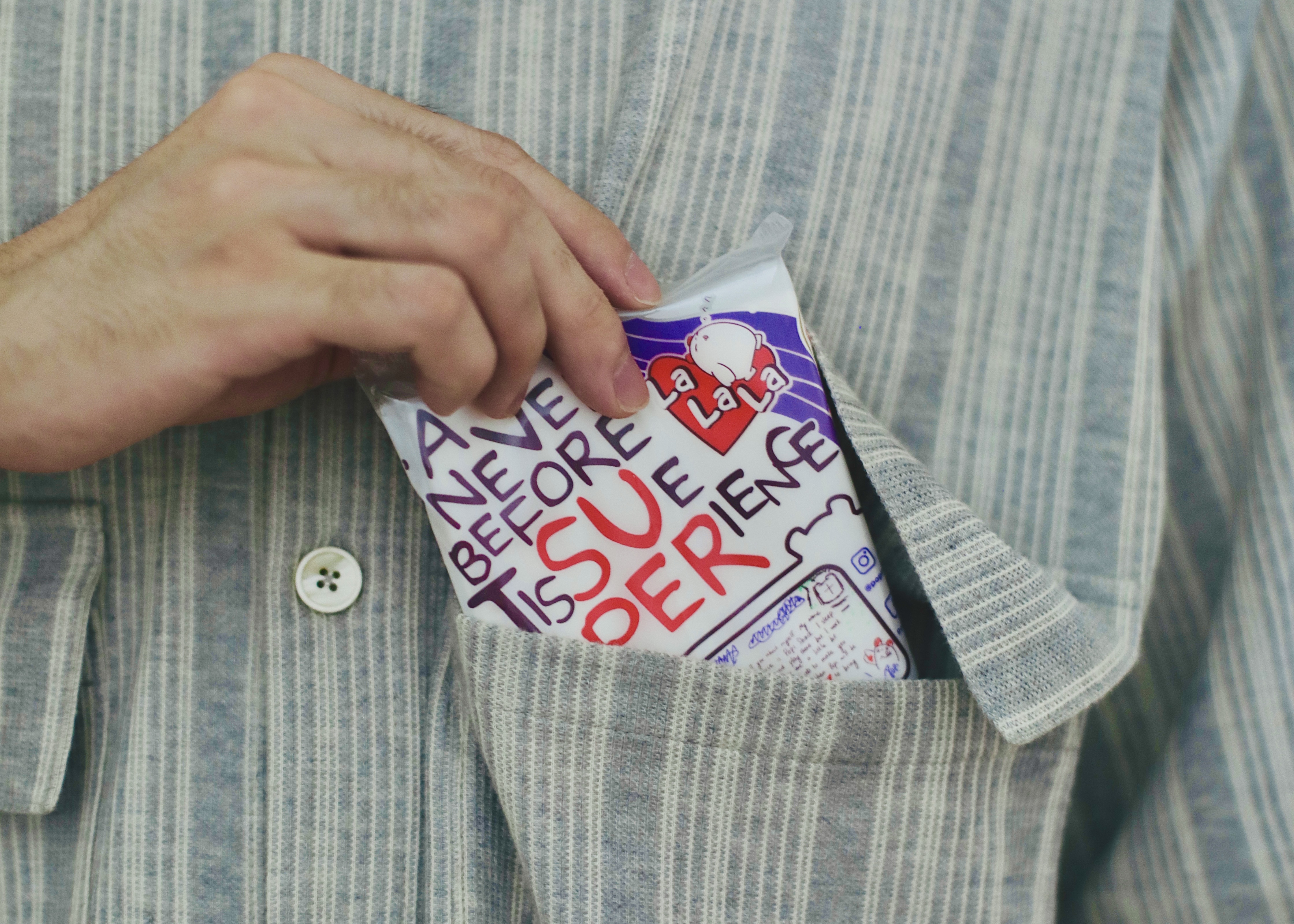 We developed Popi Tissues based on how to make your everyday life easier 👍🏻
" Don't just use Tissues every day but enjoy Tissues every day " - Popi ❤️
New Quality Tissues by Popi 😍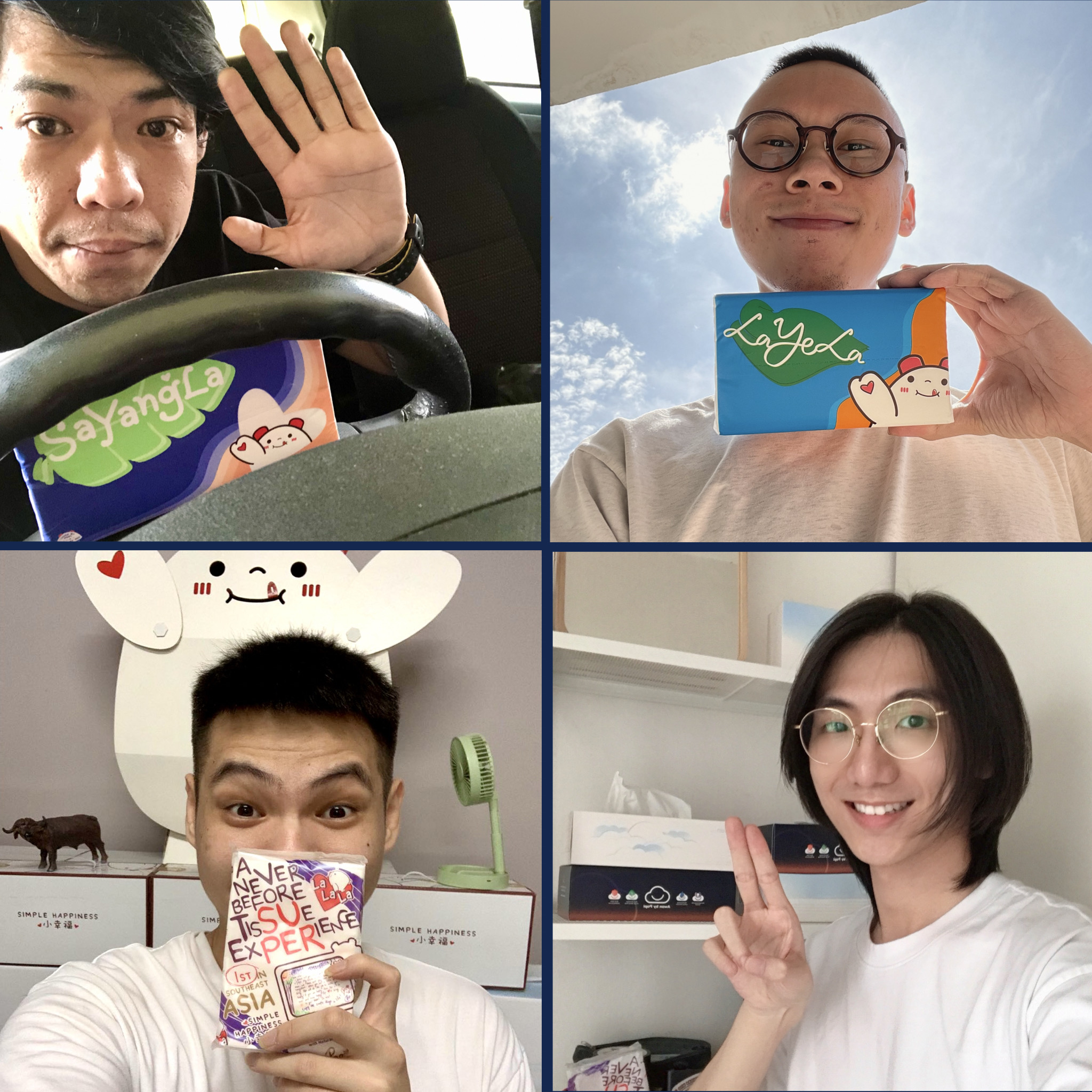 We now have 4 Popi Tissues for 4 different users. (Super Tissues, Quality Tissues, Value Tissues, Convenient Tissues)
Buy Tissues online is so easy right? 😇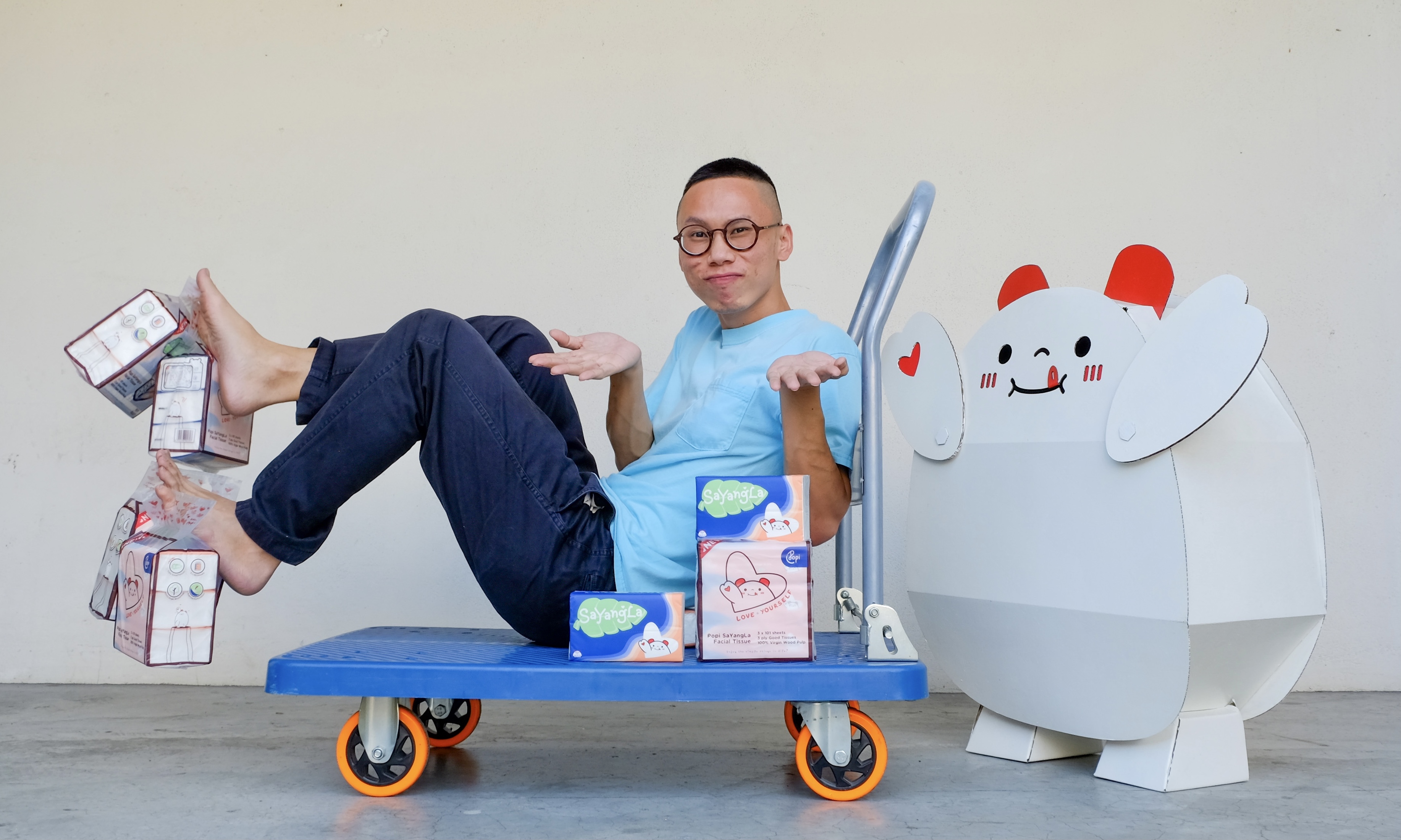 You just have to click & We carry your tissues for you. Free consultation too!
" Life is too short for normal tissues " - Popi ❤️
Just click here & Get Popi Tissues at the door 👌🏻